After being part of the Stora Enso Group for many years, Pankaboard has been independent for 20 years.
The factory is located 400km North-East of Helsinki (Finland).
• Pankaboard is the specialist in GC-FBB cardboard specialties
• A total capacity of 110 000T, the production is organized from 2 machines :
– Machine n°2 (BM2) dedicated to GC1 (PankaLux) and GC2 (PankaBrite) heavy weight cardboards
– Machine n°3 (BM3) dedicated to uncoated boards (UC2) PankaMax, Silk, Plex, Disc, Star, Seal.
• The factory is integrated in mechanical pulp
• All the qualities benefit from all the certificates of alimentarity, direct contact with dry, fatty and wet food
• All the production is guaranteed without optical brightener
•The factory is FSC and PEFC certified
• Recently, as part of its commitment to sustainable development, certain qualities are also available without carbon under the name "Zero C".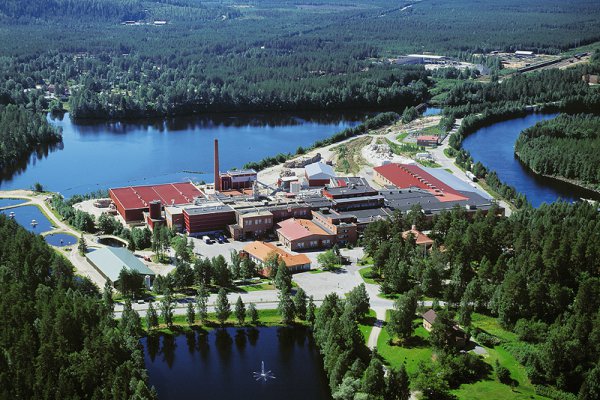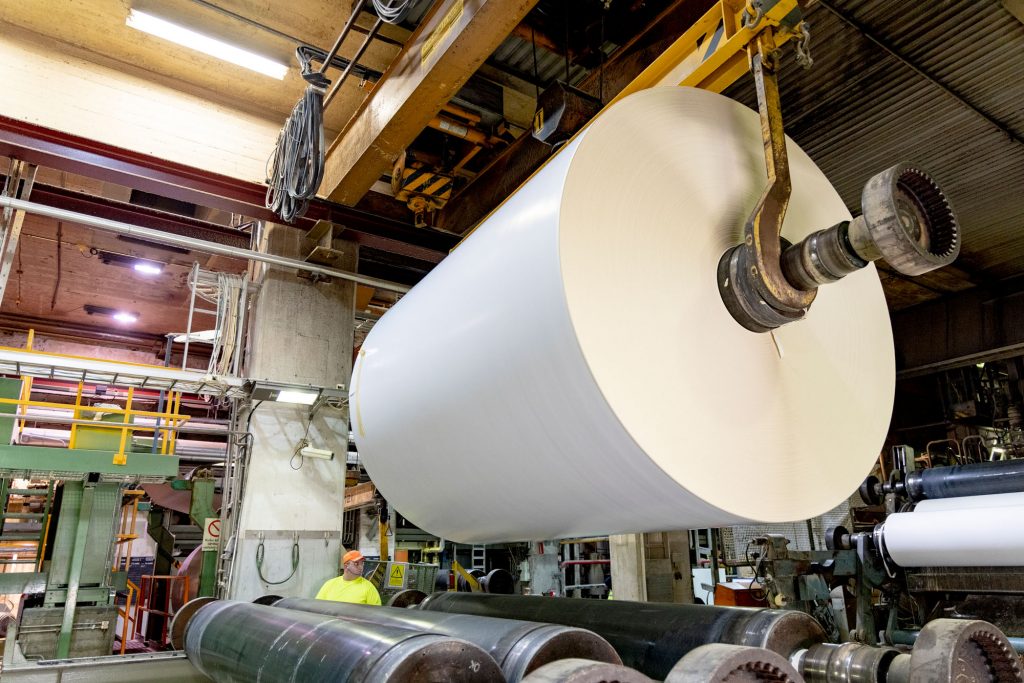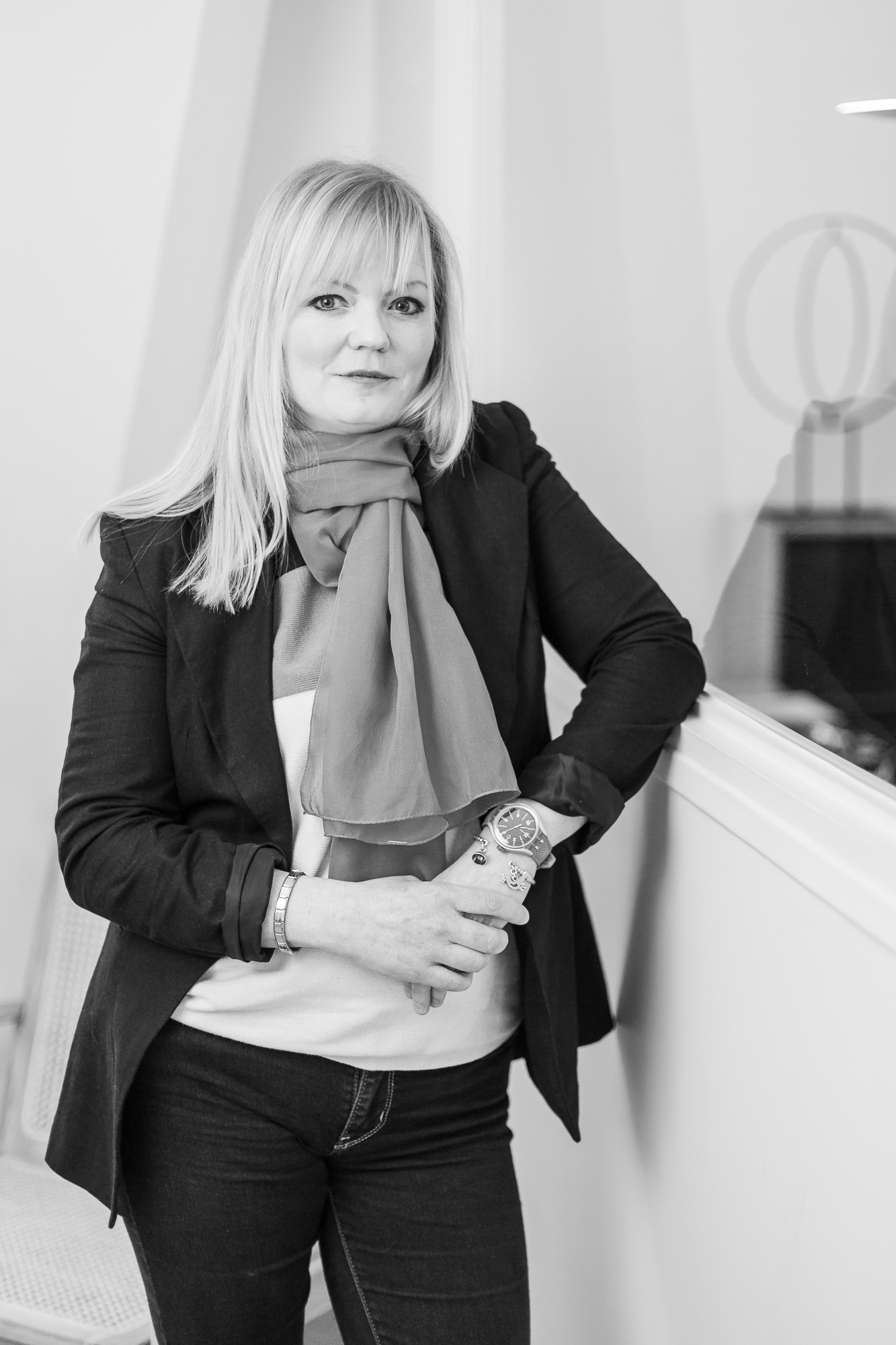 Sanna GODARD
Cardboard sales