Located 40 km from the port of Antwerp, Venoflex is the European subsidiary of Vacmet India for the storage and distribution of PET, OPP and OPA film.
– 6 000 m² of storage space,
– 3 000 tons of film available for delivery within 3 / 4 days.
Venoflex is BRC certified.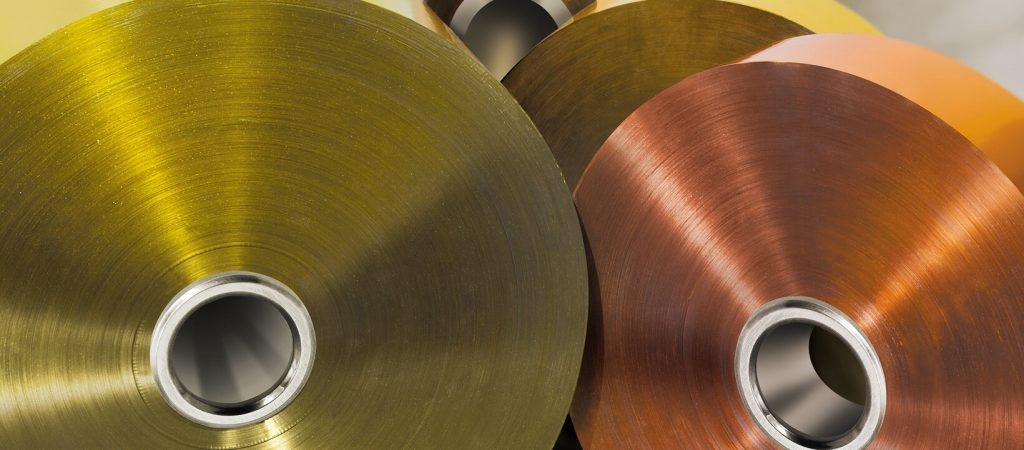 Elsa ROLLIN
Flexible - Film sales