An Austrian producer (near Vienna) initially dedicated to the production of woodfree paper for the publishing industry. Salzer has developed in recent years in the field of food packaging/micro-ovening.
The range is based on 3 products under the name "Lipopack" :
– Lipopack Natural : uncoated pure cellulose paper/cardboard,
– Lipopack Pro : same, Natural but with greaseproof surface treatment on both sides,
– Lipopack Prime : same, Lipopack Pro but greaseproof treated in the mass.
All the range is 100% food contact and has the precious sesame Brf36/2 micro and traditional-ovened
Already widely used in the field of corrugated and food trays.
It is also a partnership with the Dutch company IPP for laminated products under the name "Onboard" :
– Lipopack Natural 250g cardboard base,
– Lamination with white, brown or black technical paper, guaranteeing resistance to grease and humidity in an ecological way – without plastic.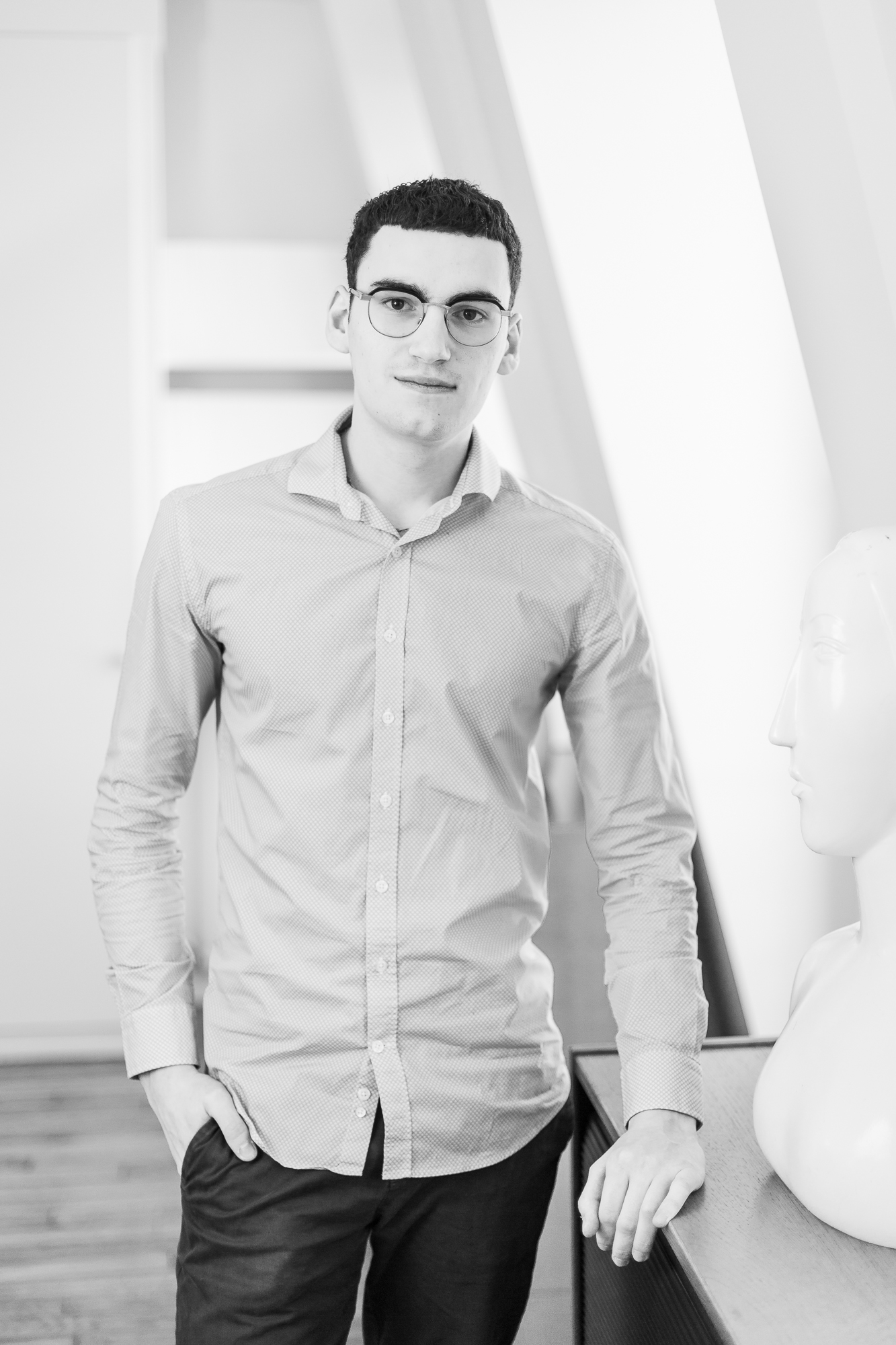 Charly WEBB
Cardboard Sales developer